Who knew that Mr. Rogers had a home on Nantucket, out in Madaket? For the 1996 review celebrating the newly renovated and expanded library, he wrote, "Dear Friends of the Nantucket Atheneum, Congratulations, neighbors!"
Tom Congdon, brilliant literary editor–he was the editor for Peter Benchley's Jaws–and gentleman scholar and humanist, added a few kind words.
But the funniest words he ever wrote were "Mrs. Coffin's Consolation," about um, what whaling wives did while their husbands were away. You can find it in The Nantucket Reader, edited by Susan Beegel, a brilliant collection of writing spanning from Melville to Thayer!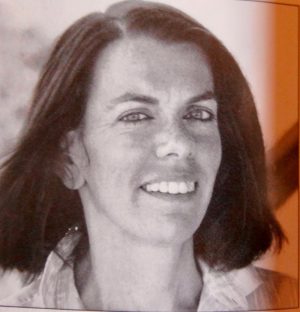 Beloved Nantucket writer and gardener Laura Simon praised the new library. Two years later, she spoke at the Atheneum about her wonderful book, Dear Mr. Jefferson, Letters from a Nantucket Gardener.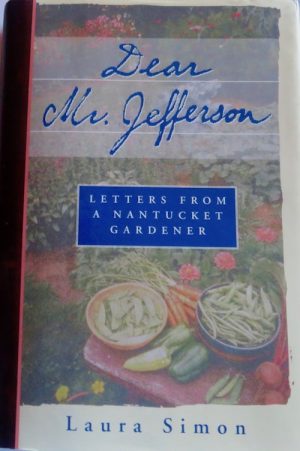 Journalist and writer David Halberstam and columnist and writer Russell Baker contributed their fond memories of the island library.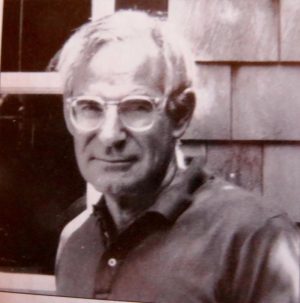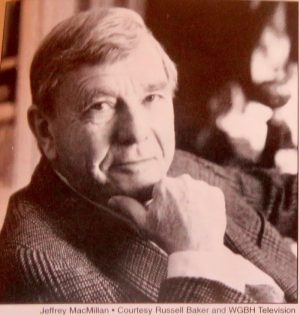 And I was so thrilled about our beautiful new library, I waxed poetic!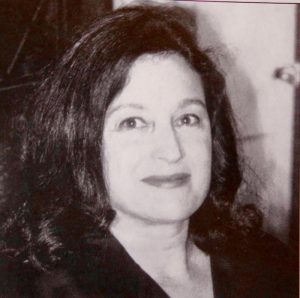 "Our Atheneum, that magic ship,
Once again is anchored, safe, on our shore,
With its brilliant cargo of knowledge and spices.
It will carry our children into the future.
It will supply Nantucket with truth and dreams.
It will remain always with us by night and by day,
Its whiteness rising like sails to the sky."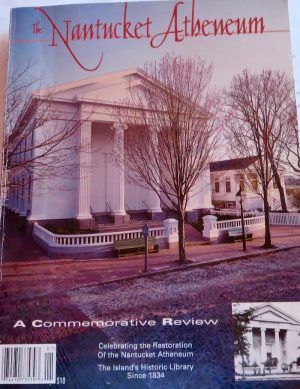 Save
Save
Save
Save
Save
Save
Save
Save
Save