September on Nantucket is usually a beautiful month.  As I walked home from town two days ago, I snapped these shots.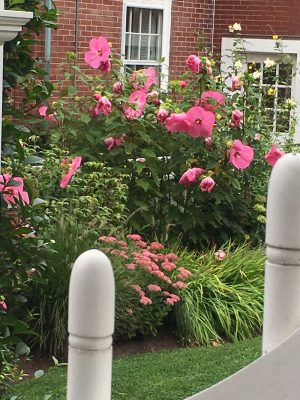 Hollyhocks as huge as dinner plates.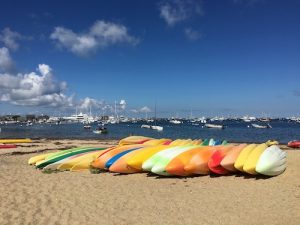 Kayaks waiting to be paddled around the harbor.
Flowers as cheerful as sunshine.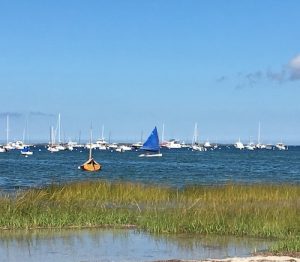 Just enough wind for a sail.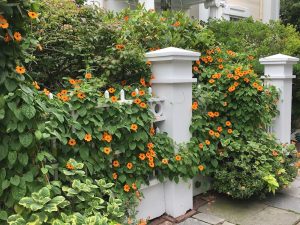 Did I mention flowers?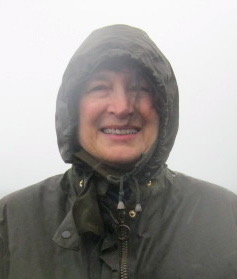 But Jose has come to visit, so I, your faithful photographer, will go out in the wind and rain to take pictures!
Save
Save
Save
Save
Save
Save
Save